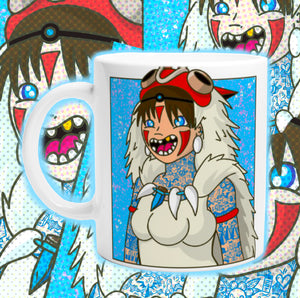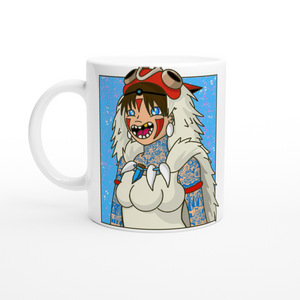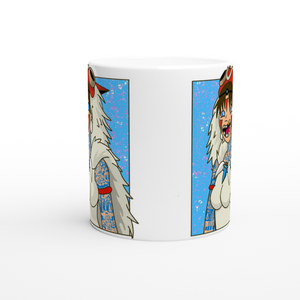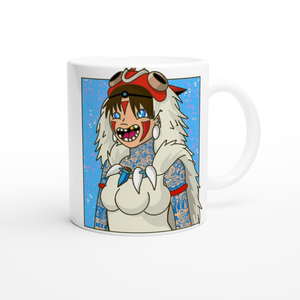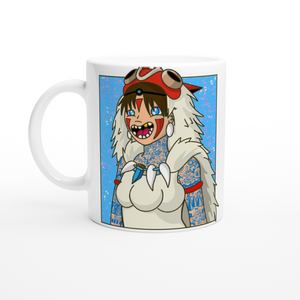 Mononoke 11oz Ceramic Mug
This beautiful mononoke mug is perfect for any event of the day. Your morning coffee, a hot chocolate, or any other hot beverage you enjoy.The print retains its quality and luster when used in both microwaves and the dishwasher.
- Ceramic 11oz mug
- Dishwasher and microwave safe
- Product safety tests conducted by independent third party laboratories.